Someone asked me if there was a way to start with a facial image photo and connect it to an identity and name. Suppose you were searching for a person on a dating site and wanted to corroborate the information there with what's reported elsewhere, and to find their actual name. You can find your subject on the dating website by the profile characteristics or a user name. His or her user name, photo and location are displayed even if you don't have an account.

Sign up for a free account to get the most details.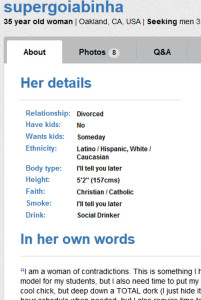 Enlarge the thumbnail photo by replacing the term "sthumbnails" in the URL with the word "pictures." Upload that photo to Google images to find linkages to other websites. One of these lead to an activities website.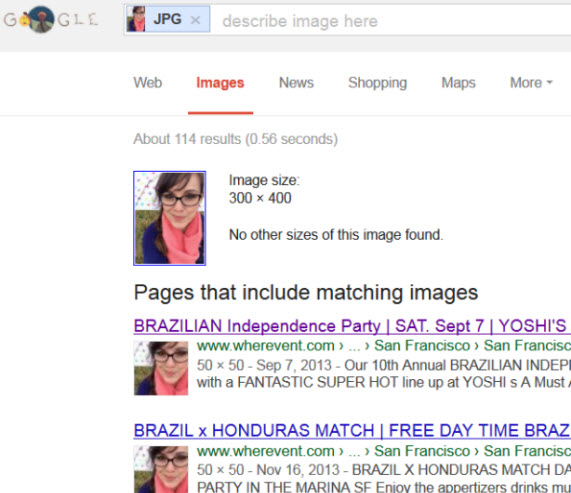 That had the subject's Facebook page link. I went there and got her name.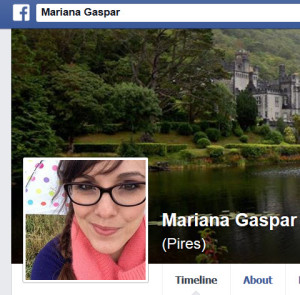 The dating site registrant user name (and now her real name, too) can also be inserted into the search bar at a search engine to locate additional sites or ones where the photo may not have been used. Or if you're starting with a user name, you can search by that keyword to get to the dating site profile.